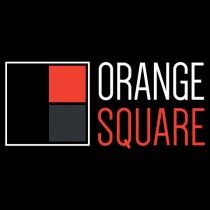 If you are considering selling your home, let our experience and local knowledge work for you.
We will agree a marketing plan to suit your needs, designed to achieve the best possible price for your home within the available timescales and according to the market conditions in your area. Details of your home will be published online, reaching local, regional and national buyers.
We are dedicated to providing the highest quality service at competitive commission rates, delivered on a no sale, no fee basis. Contact us via phone or email. We will contact you as soon as possible to discuss your options.
Office: 020 8911 8666